Jarver Financial
Fiduciary Financial Advisor formally trained in Federal Employee Benefits & Transitions by a United States General Services Administration (GSA) Schedule Contract Holder. The GSA Schedule contract allows federal customers to efficiently purchase retirement training services from the Schedule Contract Holder. A GSA Schedule vendor is a preferred provider, offering federal government agencies its Federal Retirement Workshops. A workshop is a versatile training program which satisfies federal agencies' requirement to provide pre-retirement training to their employees as they near retirement.
Fiduciary Financial Advisor formally trained in Virginia Retirement Systems (VRS) Employee Benefits & Transitions by a payroll deductable 403(b) Vendor.
Our mission is to inspire financial ambitions by making the complex, simple. This is how we're "Bridging Bull & Bear Markets" for our clients.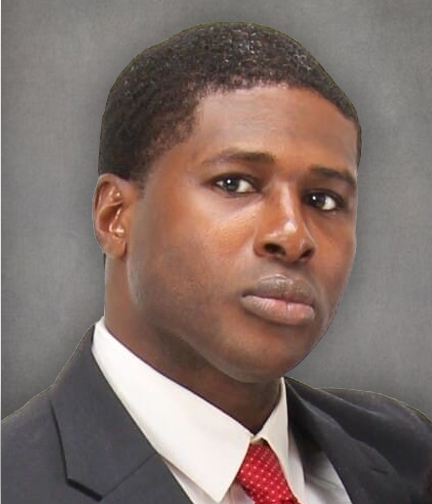 Paulmichael Youngmills
Executive Director Business Development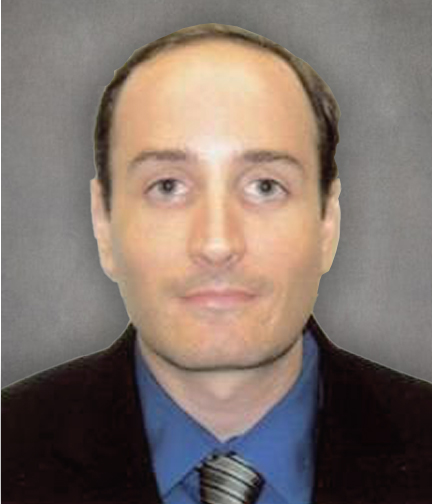 Dr. Paul DiMaggio
Executive Director Research & Development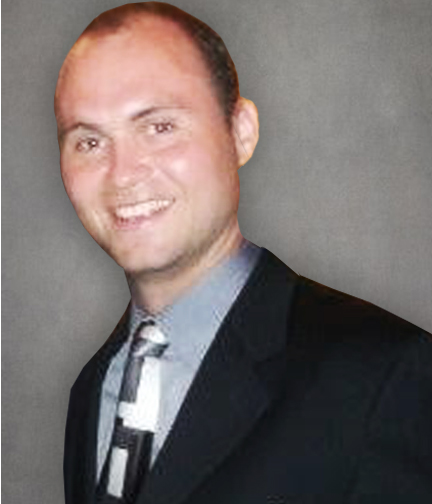 Joshua Sivak
Executive Director Life & Health Sales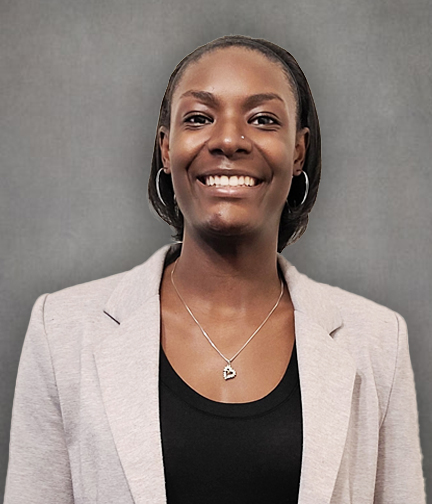 Janelle Mills (NMLS:1426026)
Commercial & Residential Financing Lead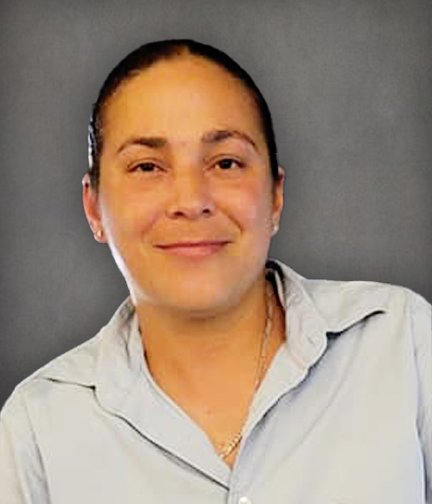 Erin Doolittle
Design Lead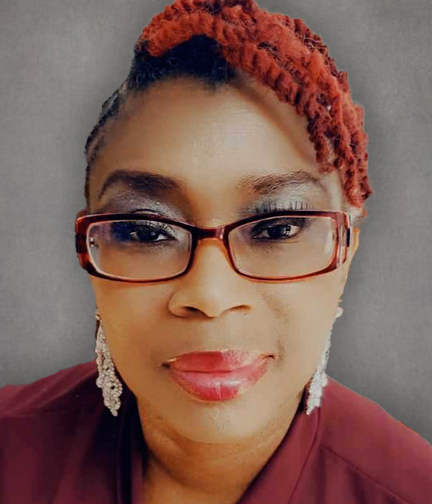 Angela Ferebee
Creative Coordinator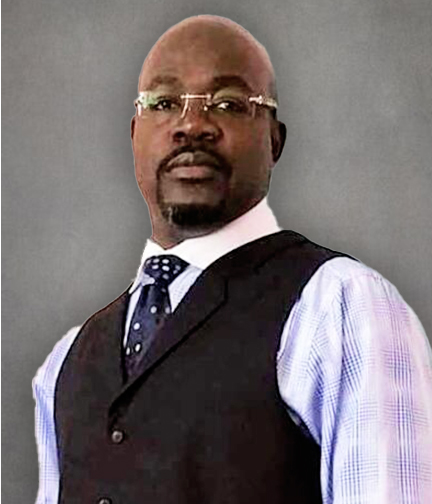 Malin Mills
IT Specialist
Ready to Get In Contact?
Give us a call and talk with someone today.