Jarver Financial
Jarver Financial is a Fiduciary Financial Advisory Practice.
Jarver Financial Host events that help educate federal employees using GSA approved speakers allowing Federal Employees usage of their SF182. Jarver Financial is a Fiduciary Financial Advisor formally trained in Federal Employee Benefits & Transitions by a United States General Services Administration (GSA) Schedule Contract Holder. The GSA Schedule contract allows federal customers to efficiently purchase retirement training services from the Schedule Contract Holder. A GSA Schedule vendor is a preferred provider, offering federal government agencies its Federal Retirement Workshops. A workshop is a versatile training program which satisfies federal agencies' requirement to provide pre-retirement training to their employees as they near retirement. Are you a Federal Employee & want to register for an event? CLICK HERE
Fiduciary Financial Advisor formally trained in Virginia Retirement Systems (VRS) Employee Benefits & Transitions by a payroll deductable 403(b) Vendor.
Our mission is to inspire financial ambitions by making the complex, simple. This is how we're "Bridging Bull & Bear Markets" for our clients.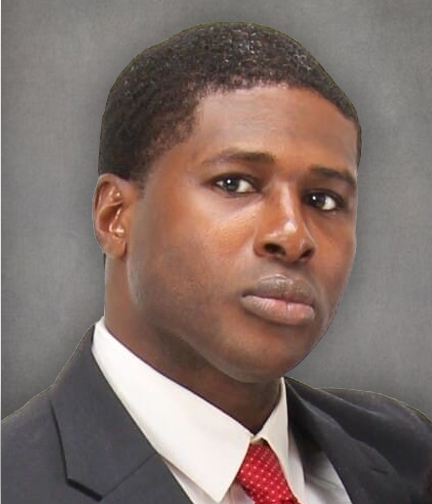 Paulmichael Youngmills
Executive Director Business Development
Paulmichael Youngmills' pure love and passion for helping clients has allowed him to stand out in the financial industry since 2001. The financial industry has been his only career space outside of a 4-year hiatus from 2010 through 2014 where he served in the United States Navy aboard the USS Enterprise for her final two deployments & decommissioning. Paulmichael spearheads Jarver Financial's focus on retirement planning helping countless clients protect assets, accumulate wealth and minimize tax burdens prior to and during retirement. Paulmichael lives with his wife Paulina and their two children. Paulmichael considers himself a foodie and enjoys destination ski trips.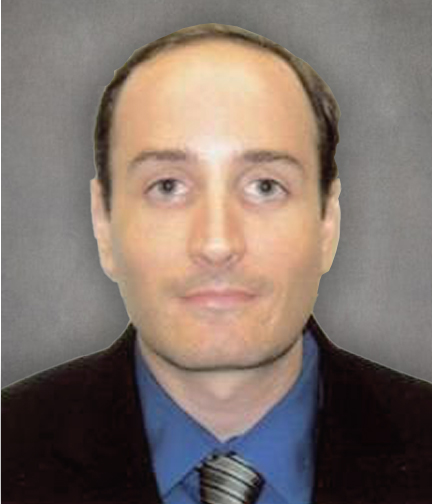 Dr. Paul DiMaggio
Executive Director Research & Development
Paul DiMaggio has been researching the economic landscape of the United States since 2000. With an innate urge to help others he attended medical school and is an active pathologist. He can often be found ingesting the questions of today allowing his mind to shape the answers of tomorrow. He stays abreast of the financial climate helping fund managers to further Jarver Financial's vision through stringent analysis & development of concepts. Paul ensures clients' access to refined managed funds as well as other financial vehicles. Paul lives with his wife Erin and their two children. Paul enjoys traveling and is an avid runner.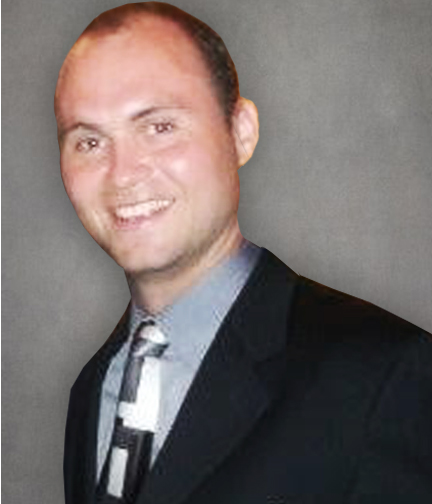 Joshua Sivak
Executive Director Life & Health Sales
Joshua Sivak has distributed Life Insurance since 2005 when he started working with seniors on their Medicare and life insurance. After a year and a half of strictly helping seniors, Joshua transitioned into having the ability to help clients of all ages. In a short time, Joshua became a top producing agent. He is considered an expert in the field and sets the benchmark for Jarver Financial's life & health distribution while supplying his clients and their loved ones with unlimited access to his schedule. Joshua lives with his wife Lina and their three children. Joshua enjoys fishing and hunting.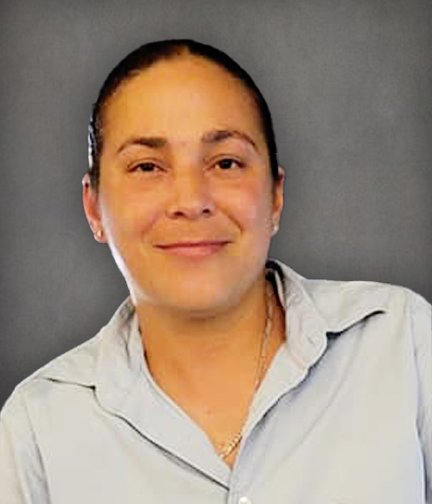 Erin Doolittle
Design Lead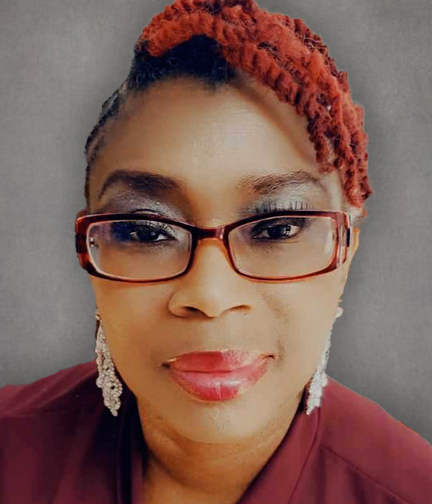 Angela Ferebee
Creative Coordinator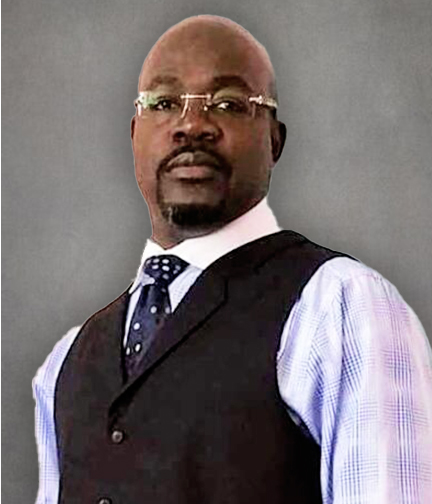 Malin Mills
IT Specialist
Ready to Get In Contact?
Give us a call and talk with someone today.