Jarver Financial
Jarver Financial is a Fiduciary Financial Advisory Practice.
Jarver Financial Host events that help educate federal employees using GSA approved speakers allowing Federal Employees usage of their SF182. Jarver Financial is a Fiduciary Financial Advisor formally trained in Federal Employee Benefits & Transitions by a United States General Services Administration (GSA) Schedule Contract Holder. The GSA Schedule contract allows federal customers to efficiently purchase retirement training services from the Schedule Contract Holder. A GSA Schedule vendor is a preferred provider, offering federal government agencies its Federal Retirement Workshops. A workshop is a versatile training program which satisfies federal agencies' requirement to provide pre-retirement training to their employees as they near retirement. Are you a Federal Employee & want to register for an event? CLICK HERE
We are formally trained in Virginia Retirement Systems (VRS) Employee Benefits & Transitions by a payroll deductable 403(b) Vendor.
Our mission is to inspire financial ambitions by making the complex, simple. This is how we are "Bridging Bull & Bear Markets" for our clients.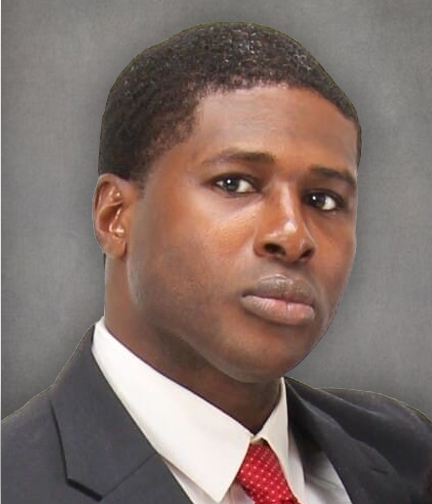 Paulmichael Youngmills
Executive Director of Business Development
I adore the fact that I work with people I enjoy and receive the opportunity to be the guide to individuals and businesses so they can be the hero in their story. I have been in the financial industry since 2001, straight out of Highschool. This is the only space I have known outside of a 4-year hiatus from 2010 through 2014 where I served in the United States Navy aboard the USS Enterprise for her final two deployments & decommissioning. Because of the Navy I was able to earn a B.S. in Computer Science and a B.A. in Business. I focus on retirement planning, protecting assets, accumulating wealth and minimizing tax burdens prior to and during retirement. I live with my wife Paulina and our 2 sons. I considers myself a cook, but most would simply say I'm a foodie with zest; Also, I enjoy destination ski trips.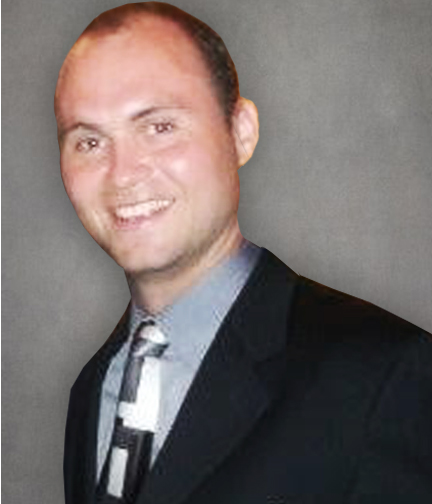 Joshua Sivak
Executive Director of Life & Health Insurance Sales
I have been in the insurance industry since 2005 when I graduated from college with a B.A. in Business Management. I have worked for larger insurance firms but learned early that I would need a certain degree of independence to truly impact my clients. I wanted to initiate relationships in which the best products from the best companies could be used without bias. In doing so I could foster first time clients into lifetime clients who would always receive the best treatment. I have worked in all platforms of insurance including Whole Life, Single Premium Whole Life, Term Life, Indexed Universal Life, Mortgage Protection, Burial Coverage, Short Term Disability, Long-Term Disability and Infinite Banking Concepts. I train new insurance agents so they may have bright and ethical futures in the insurance industry. I live with my spouse and three children. I enjoy fishing & hunting.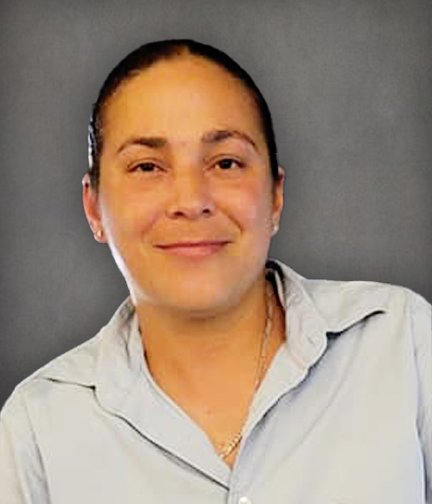 Erin Doolittle
Executive Director of Design & Creative Coordination
I entered the professional art space in 1999 which I managed while attending college on a softball scholarship; I received my BS in Art. I created a company which encompassed everything within the physical art spectrum. Knowing that digitalization is the future I taught myself how to move into the digital space where visuals can easily be consumed by those who are not within physical reach. My wife and I retired and bought 200 acres where we started our ranch. With everything flowing smoothly I decided to allow my little cousin to put me to work. Paulmichael and I have grandmothers who are sisters; we grew up like siblings. I love what I do! I have been able to stop and smell the roses and it is awesome that I participate in doing the same for others.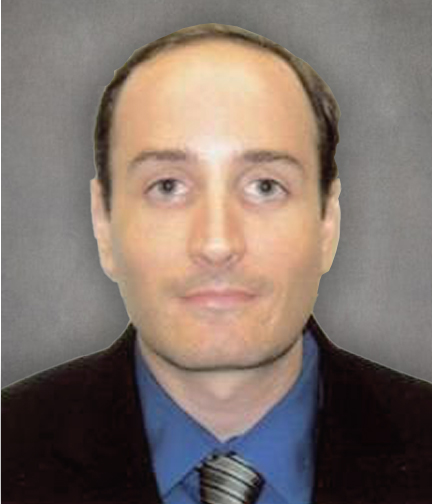 Dr. Paul DiMaggio
Executive Director of Research & Development
I entered the medical field in 2008, a Political Science major in undergrad I was given clarity on how power changes economics. I am an avid reader of The Economist as well as economically transformative data driven information. I enjoy the research of economics as much as the research in the medical field. I have known Paulmichael since 1987 and to say we are close would be an understatement. I enjoy the fact that I can give input on a topic which, by the grace of God, comes naturally to me. I continue to work on my golf game, as it allows me to catch up to my wife's handicap. My wife and I have two children and every day is an adventure.
Ready to Get In Contact?
Give us a call and talk with someone today.